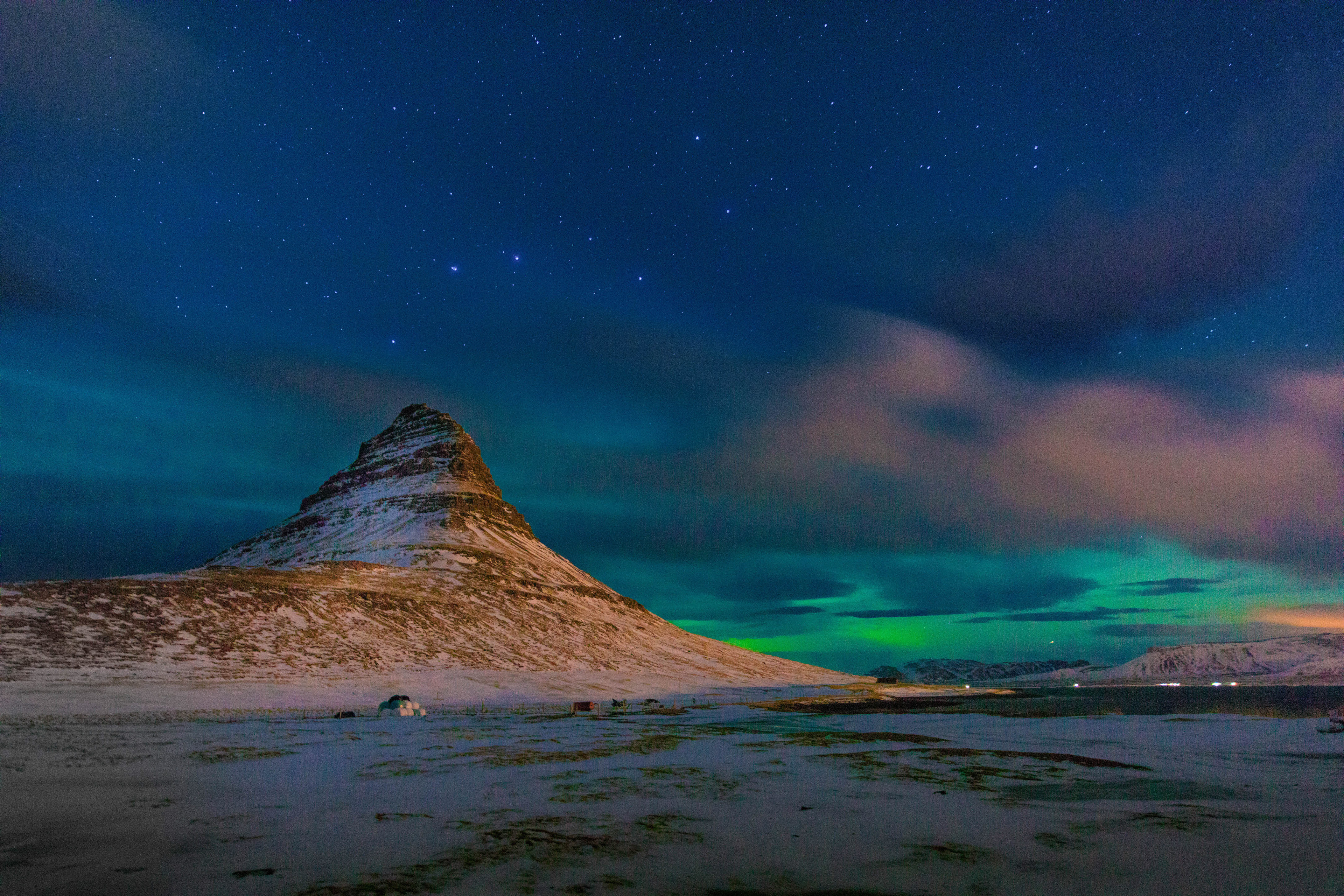 The Strokkur geyser at Thingvellir National Park. This geyser, right next to the original "Geysir" who gave its name to all geysers, shoots regularly every few minutes up to 20-40m in the air. Despite the sun low on the horizon, this was shot around noon in January.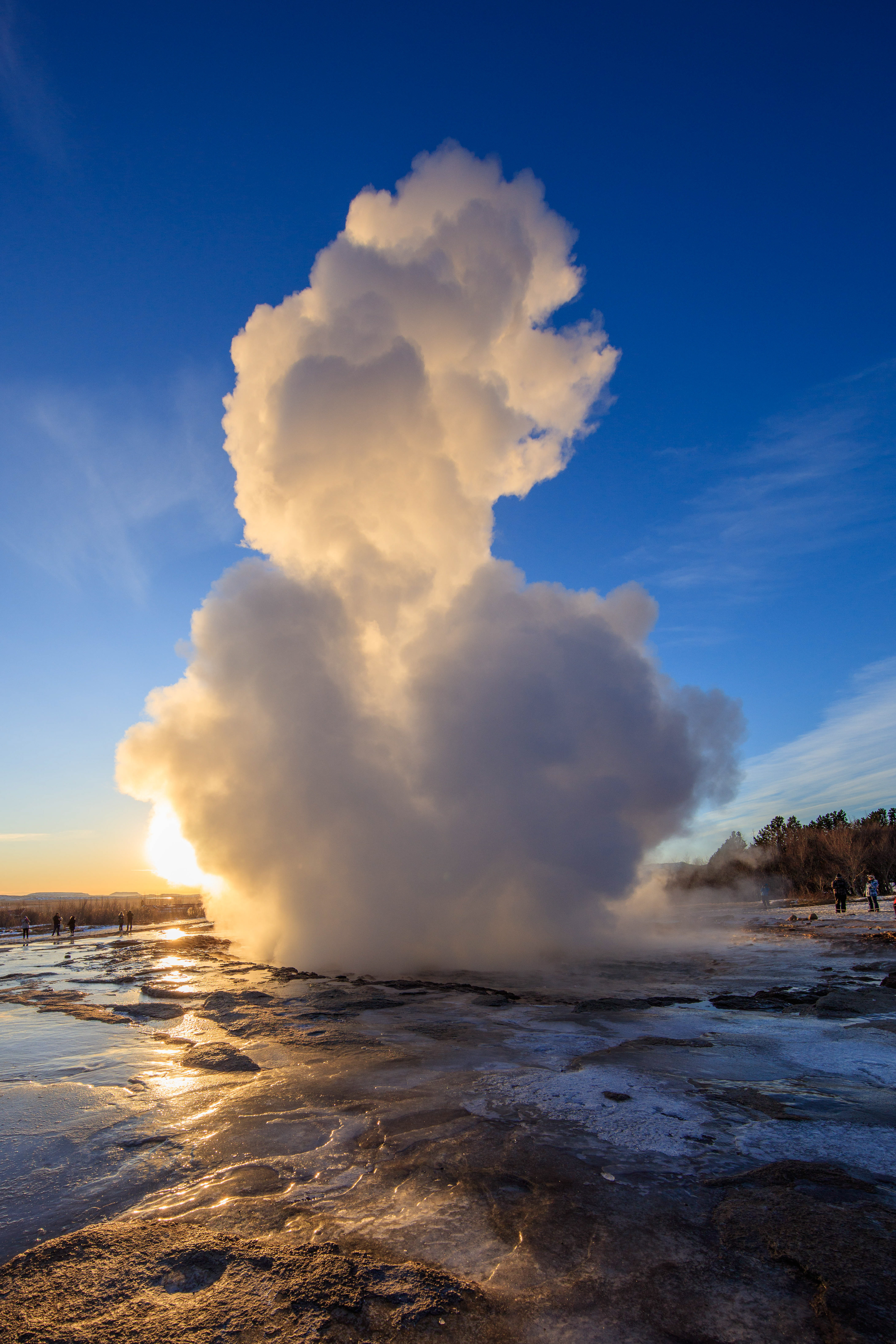 The Jökulsárlón glacial lake in southeast Iceland, on the edge of the Vatnajökull National Park.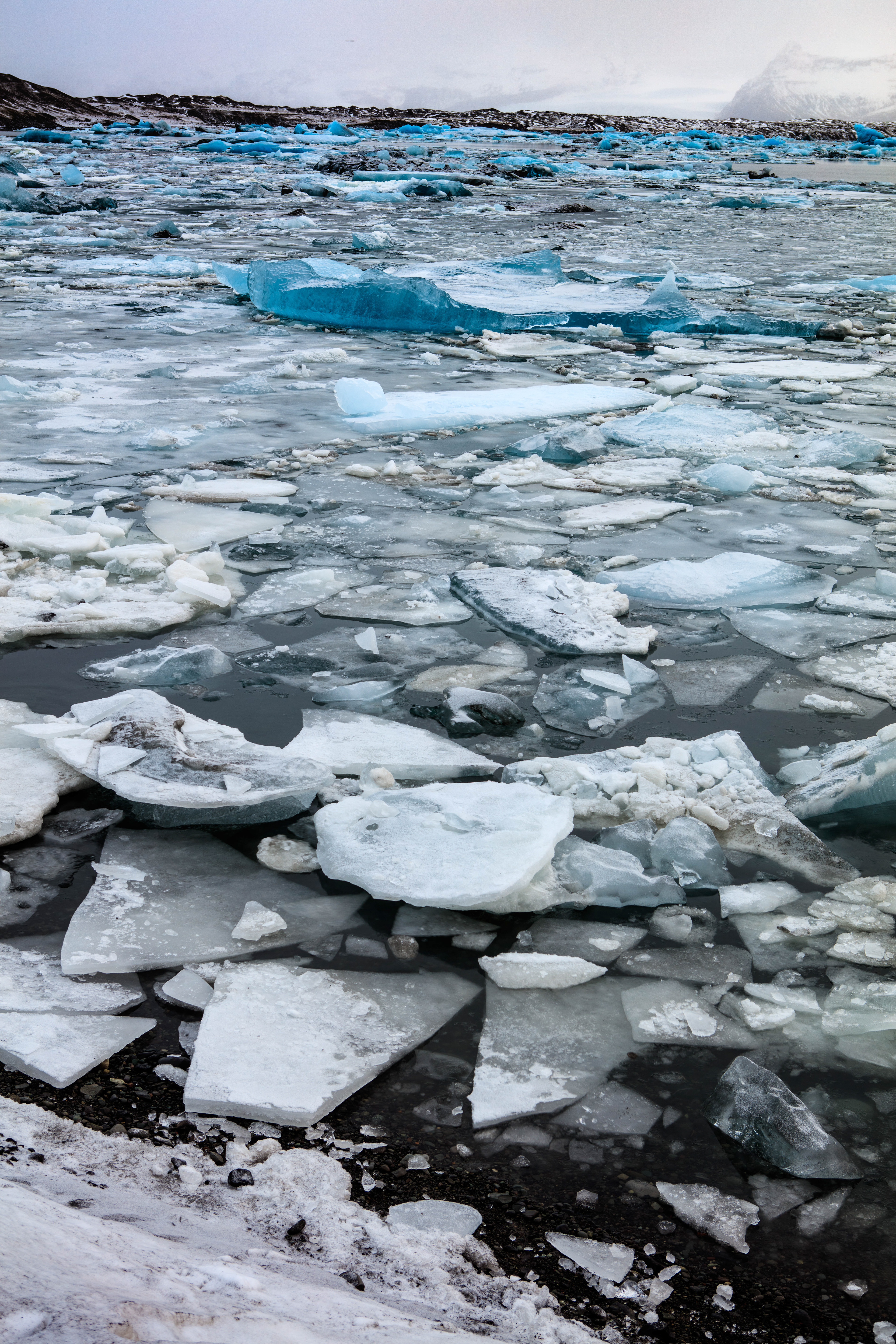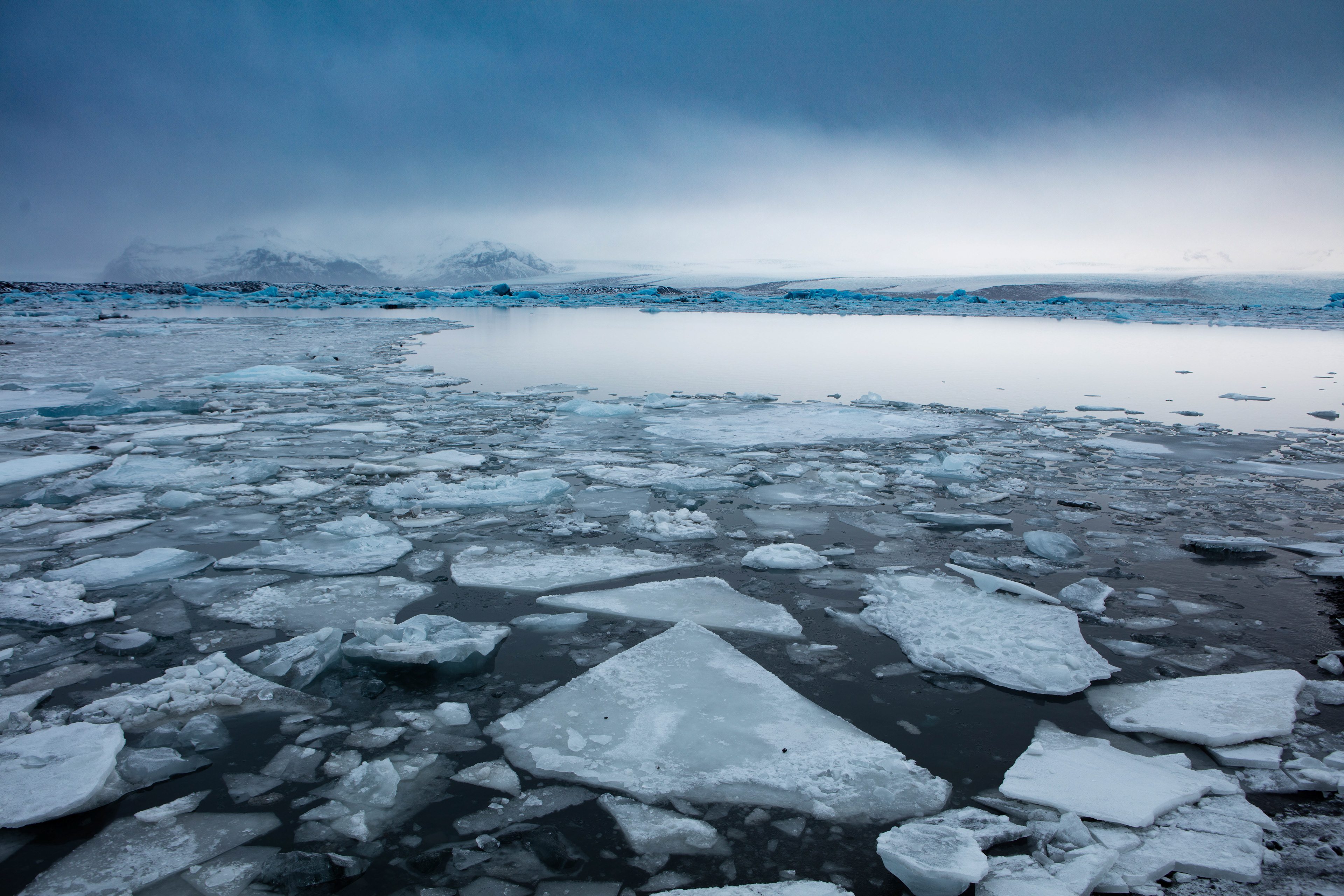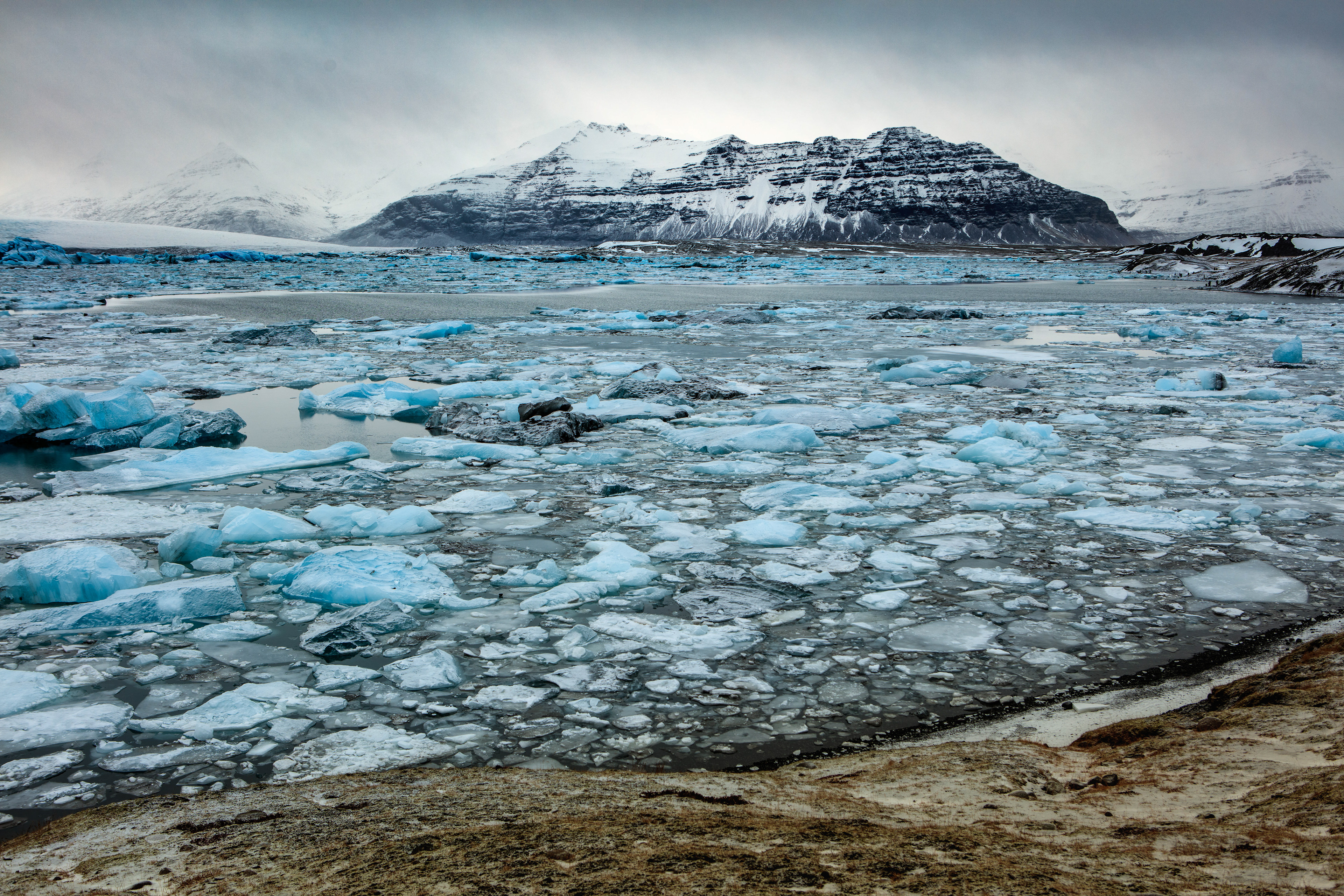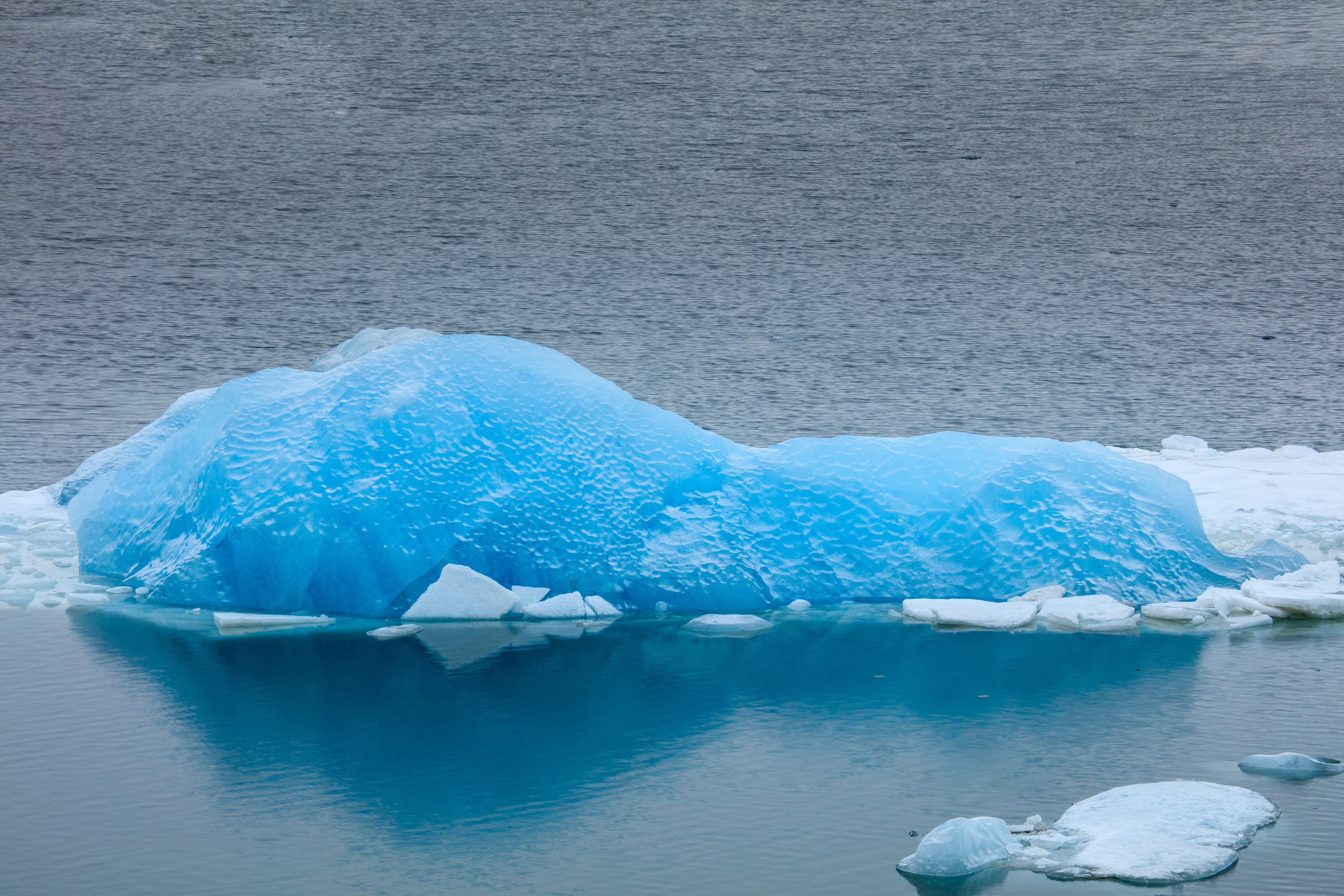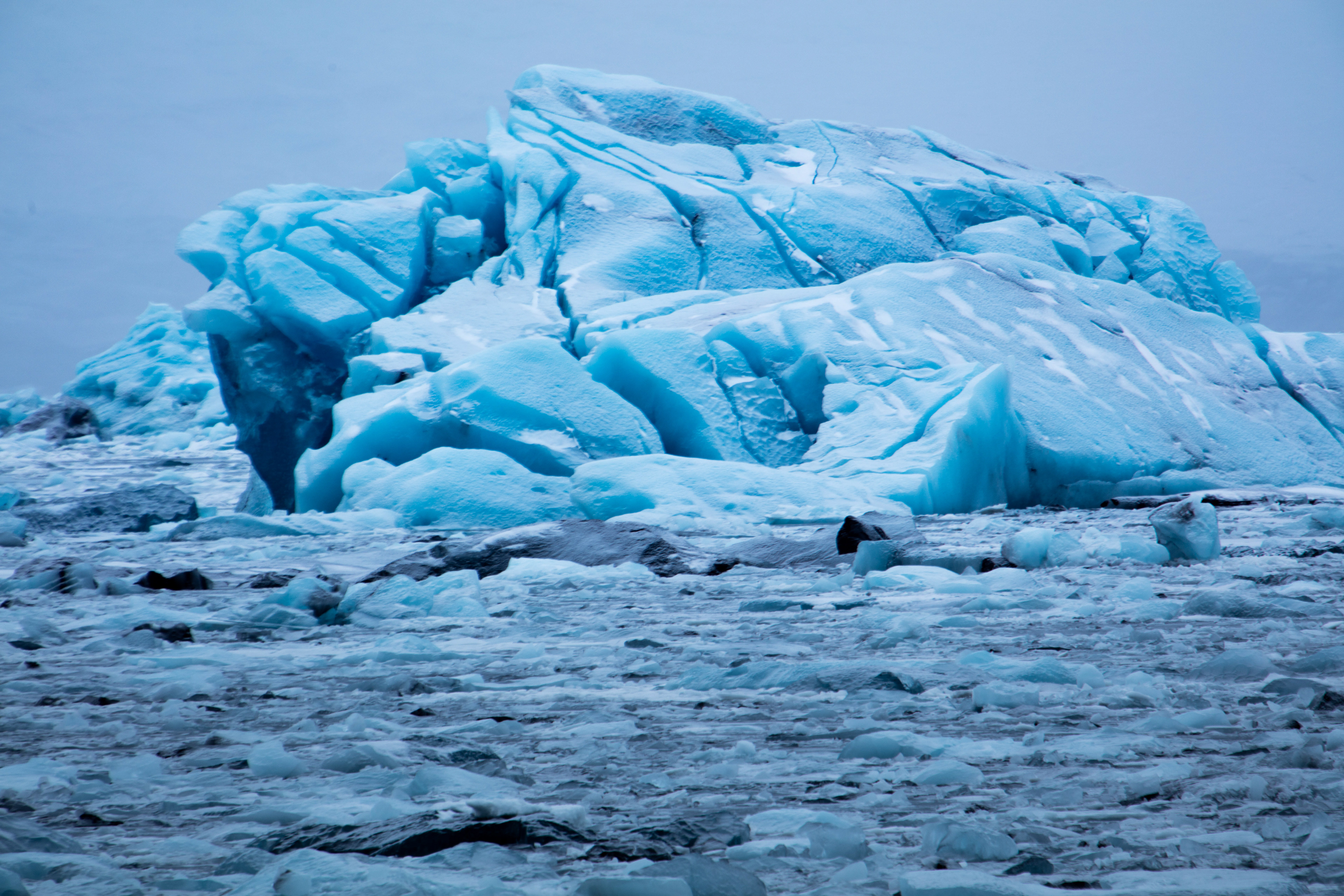 Kirkjufell ("Church Mountain") on the north coast of the Snaefellsnes Peninsula.